Capabilities
Design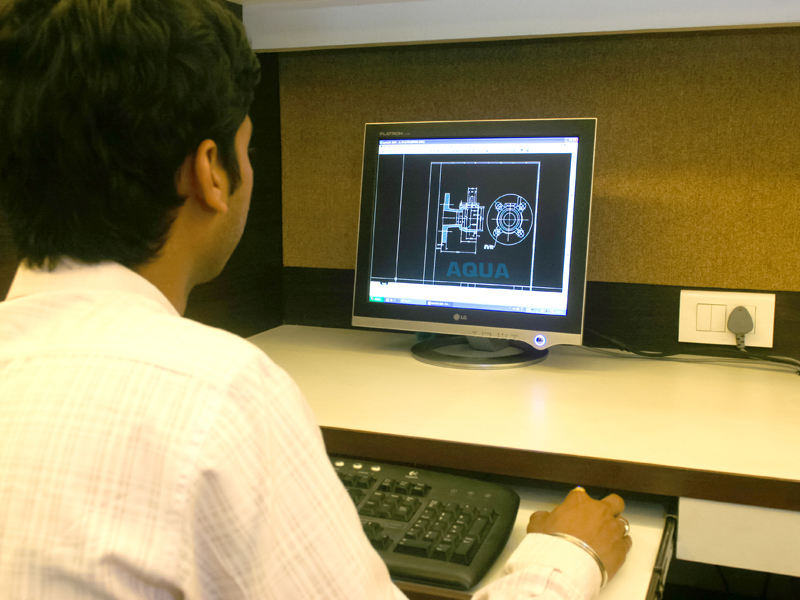 All the products designed are tested with finite element procedure before they are released for production. Almost all the valves are designed to be manufactured in investment cast technology of radiographic quality. Every valve is designed to latest editions of International & National standards with respect to minimum wall thickness, mounting standards & material of construction.
Manufacturing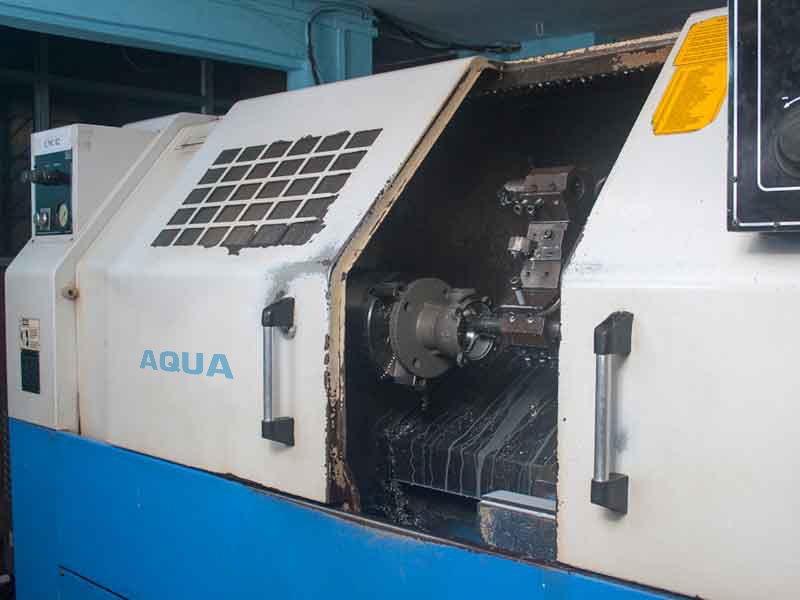 Manufacturing is carried out on modern CNC machines, tools of the latest technology are used, modular construction system is applied, ergonomic work station concepts for every sized valve, and online assembly & testing systems make our valves the best in its class when compared to any other leading brands in the world.
Testing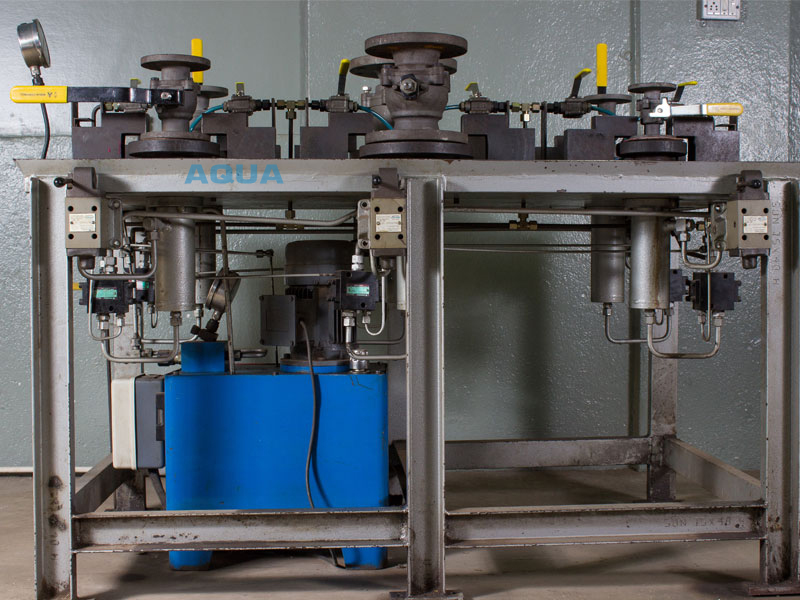 Equipped with modular & latest hydraulic independent testing benches, online size wise testing concept gives guarantee of the products to the customers. All the valves are finally tested according to the latest international standards.
We co-operate with any third party inspection agencies on the request of our valued customers.